Just want you to know, I'm so domestic. I'm cradling a giant bowl of
homemade
guacamole
in my lap and stuffing covered chip after chip into my grateful mouth. I love food.
Too much.
That's why it's been my goal year after year after year to run a half marathon. I've been pregnant for pretty much the last 3 years, so that's of kind of gotten in the way of things. But if I want to keep eating like I do, I better get running.
I talked to my personal trainer friend and she said she'd give me a 12 week training plan for Beginners. But guess what.
I'm not even a Beginner.
I'm like a pre-beginner.
I have to start running four miles a day before I can even start the Beginner Training Schedule.
But I'm ready,
because I want to go from this: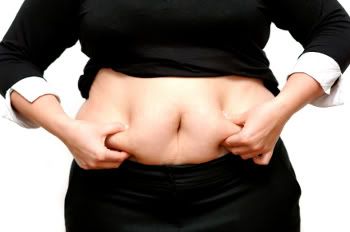 To this:
I've been very diligent about doing my pre-workout stretches.
Then I put on my ipod and start to get pumped.
I run, and it feels pretty good.
I even pump up the speed a few notches.
I run
faster
and
faster
and
faster
and then
I feel like I'm gonna pass out.
My stomach hurts, the room seems to spin, I envision my body flinging off the treadmill, and slamming against the wall behind me.
I start to look like this:
dang, I'm hot.
Then comes my favorite part:
Do I look lethargic, or what?
I hope I can keep this up.
In the mean time,
what are you favorite workout songs?
I'm still on a search for the best of the best motivational music. I neeeeeed it.